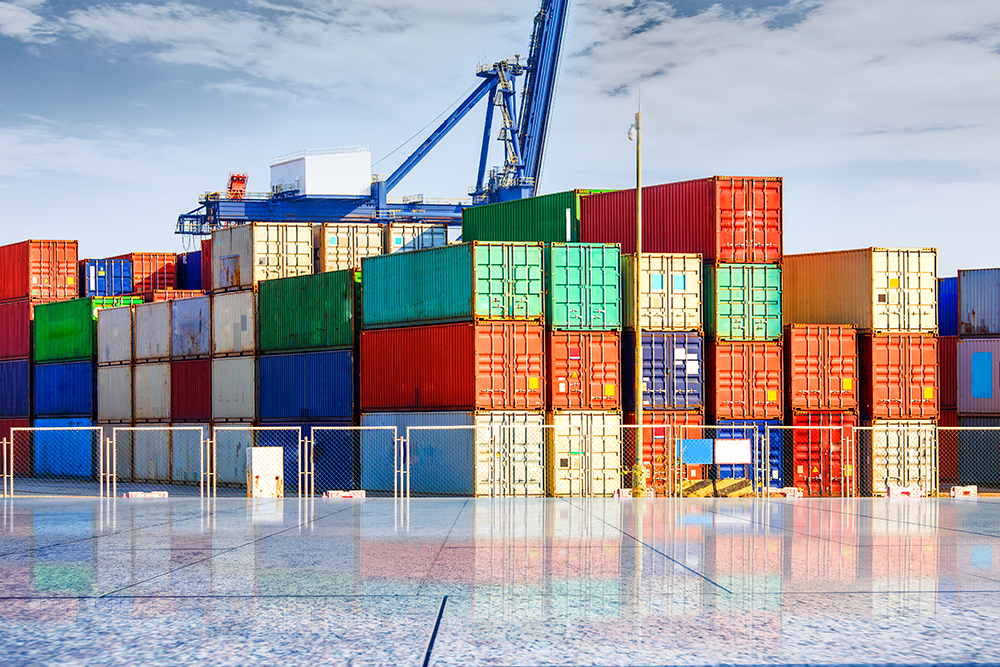 Maritime Law
---
Taking part in the shipping industry for generations, Dogu Law has been providing legal services to the maritime industry in Turkey and abroad for over thirty-five years. Our traditional clients consist of ship-owners, managers, charterers, cargo owners, cargo brokers, cargo insurers, P&I clubs, insurance companies, insurance brokers, cargo brokers, underwriters, ship handlers, ship agents, fuel suppliers, ship repair yards and owners, scrap yards and owners, bunker suppliers, agents, surveyors, seafarers, salvors, stevedores, S&P brokers.
Our team members are professionals on shipping. We guarantee thorough analysis and provide the most effective solutions for clients.
The shipping industry unites people from various countries we have made it our principle to abide by this custom.
We render legal services for the marine industry, ship building and sale and purchase claims, bunkers claims, cargo claims, charter party claims, claims for the loss of or for damage to the ship, collision claims, dangerous goods claims, fines and criminal sanctions claims, fixed or floating objects (FFO) claims, general average claims, people claims, pollution claims, safe ports claims, salvage claims, towage claims, wreck removal claims, letters of indemnity (LOI), limitation of liability, maritime regulation and compliance, remedies, security enforcement measures, claims management, marine insurance claims…